Application
Make the best lighting products.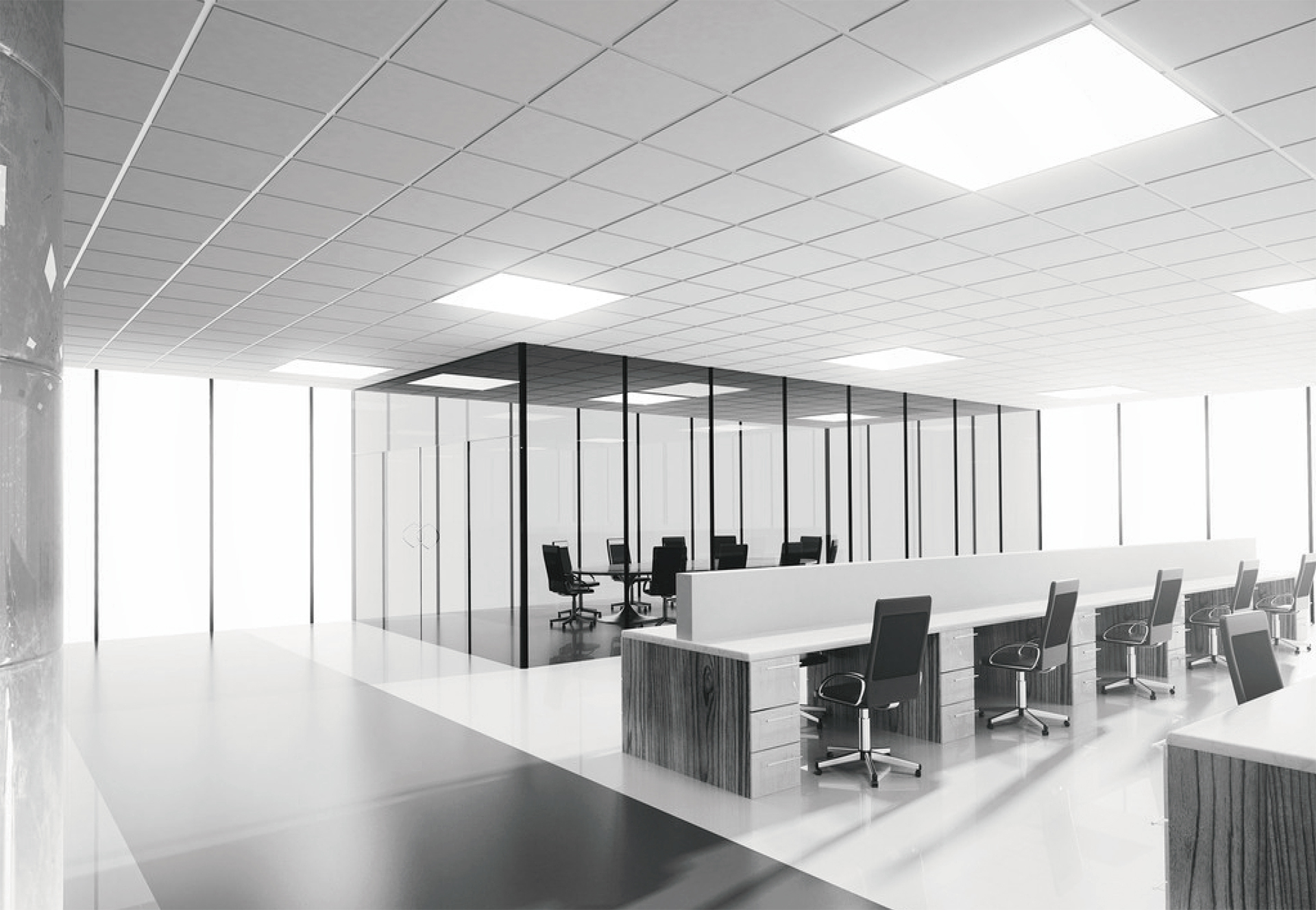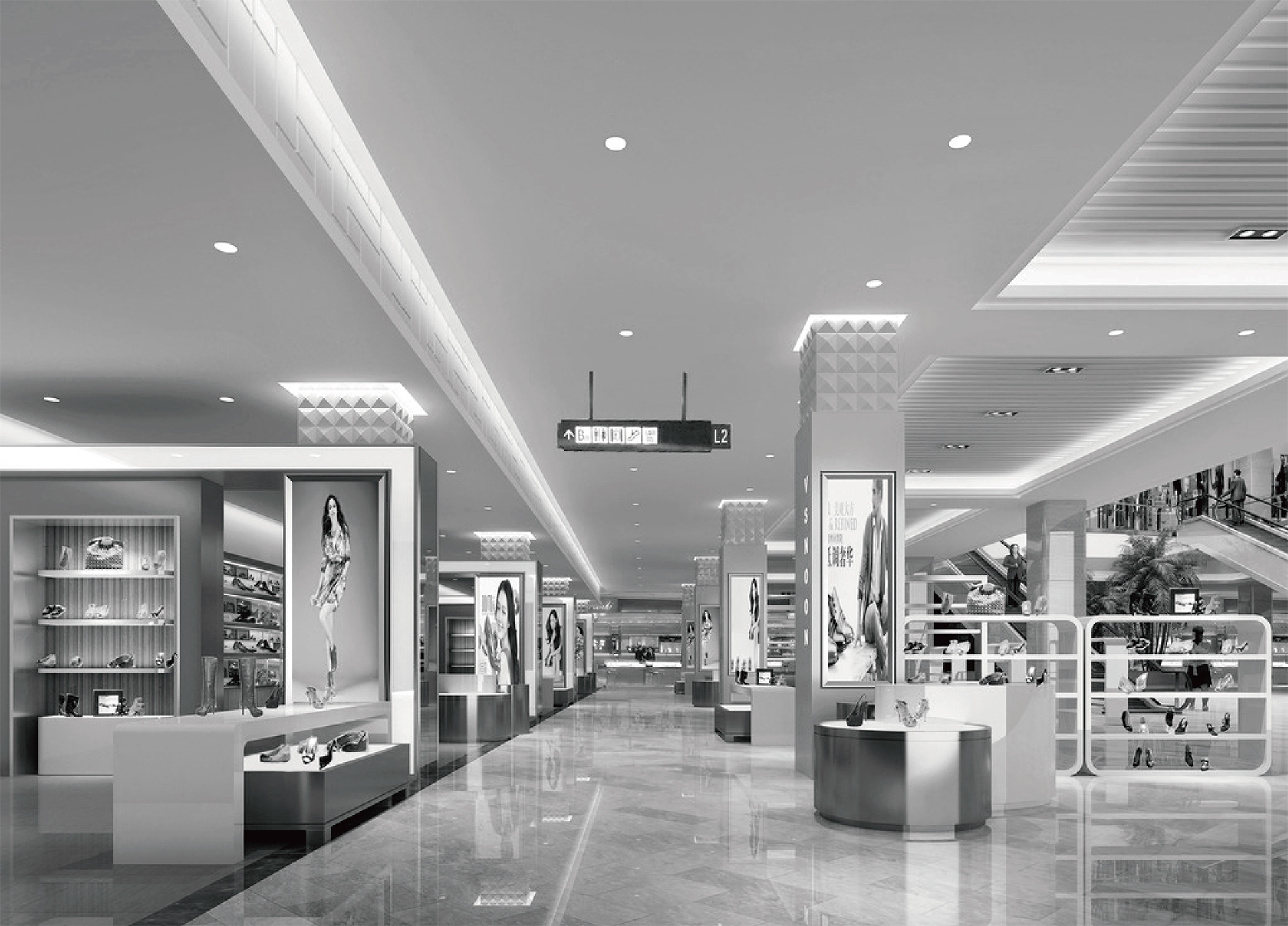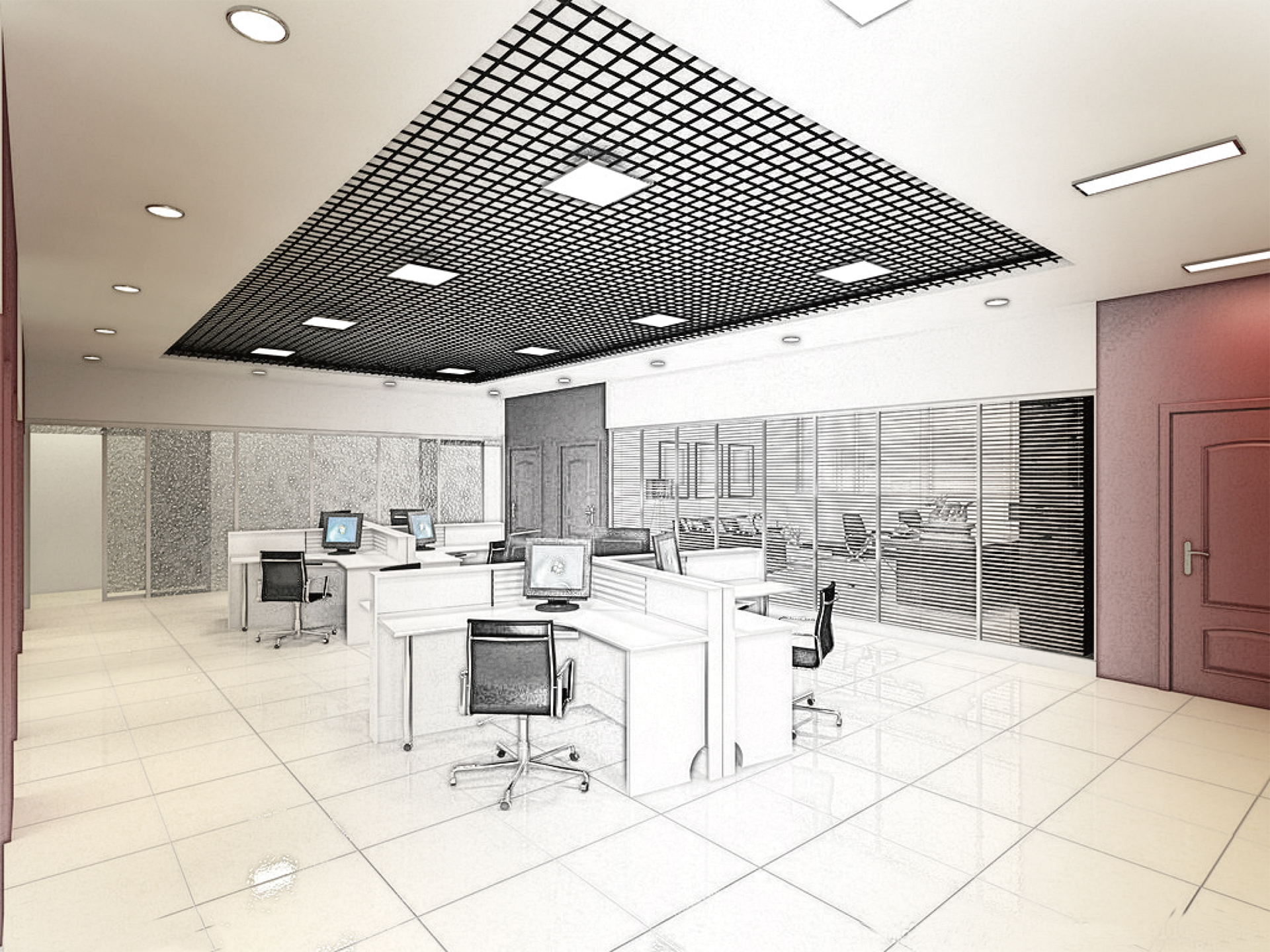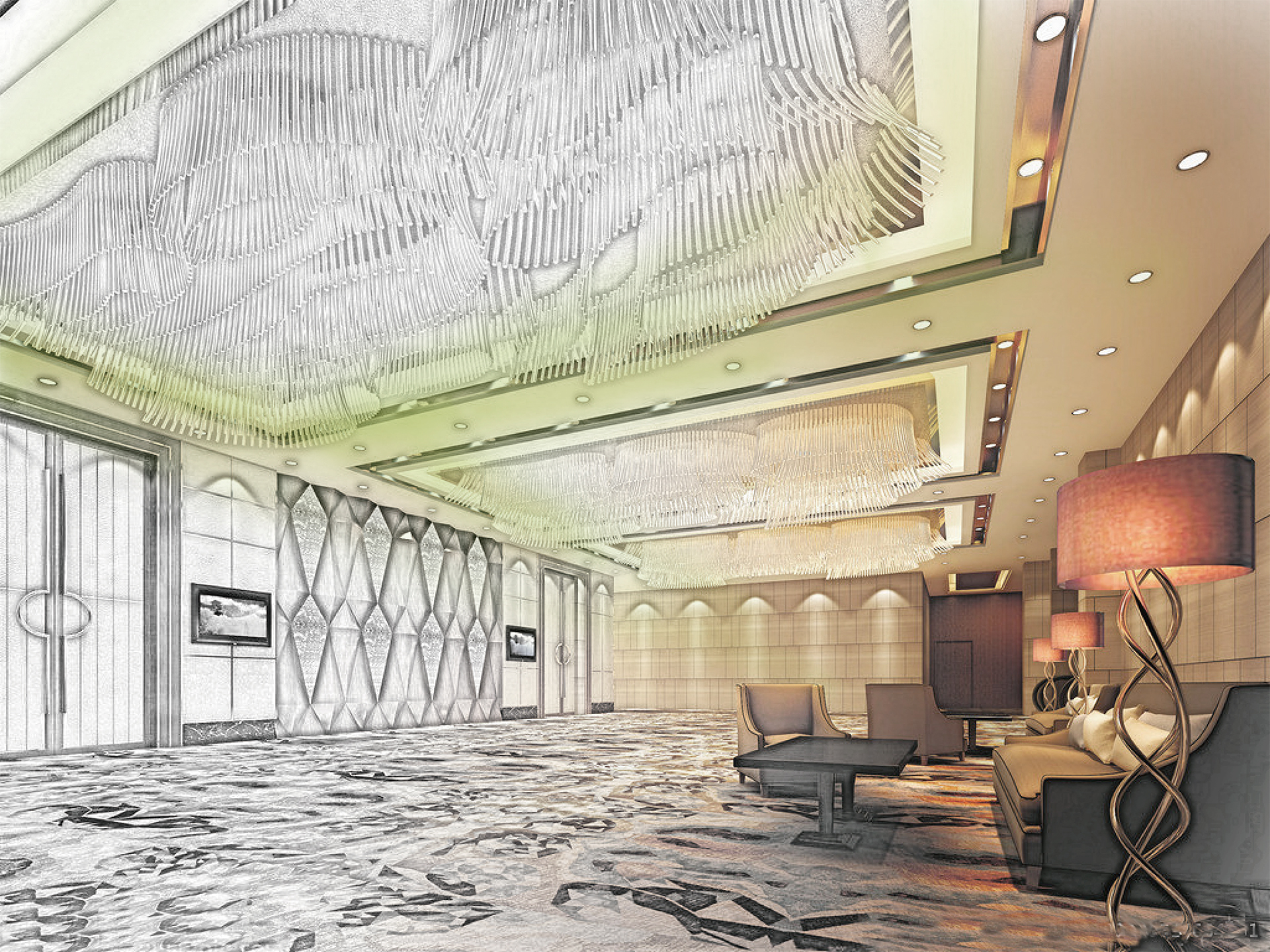 Commercial
Colour rendering in medical spaces is paramount for the detection of key health issues, as is the necessity to minimise glate and flicker in a business space to maximise productivity. Our commercial lighting projects are tailored to each work space, from offices and hospitals to warehouses and schools.
Submit mailbox to
send the latest news.
Receive Regular Industry Updates And Product Design Tips Straight To Your Inbox
Contact us
ADD : Xinsha Industrial Zone,Baijiao Town,Doumen,Zhuhai,Guangdong,China
Tel : +86-756-2614500 2614511 2527752
FAX : +86-756-2521550
E-mail : info@welluck.com.cn
WECHAT