Application
Make the best lighting products.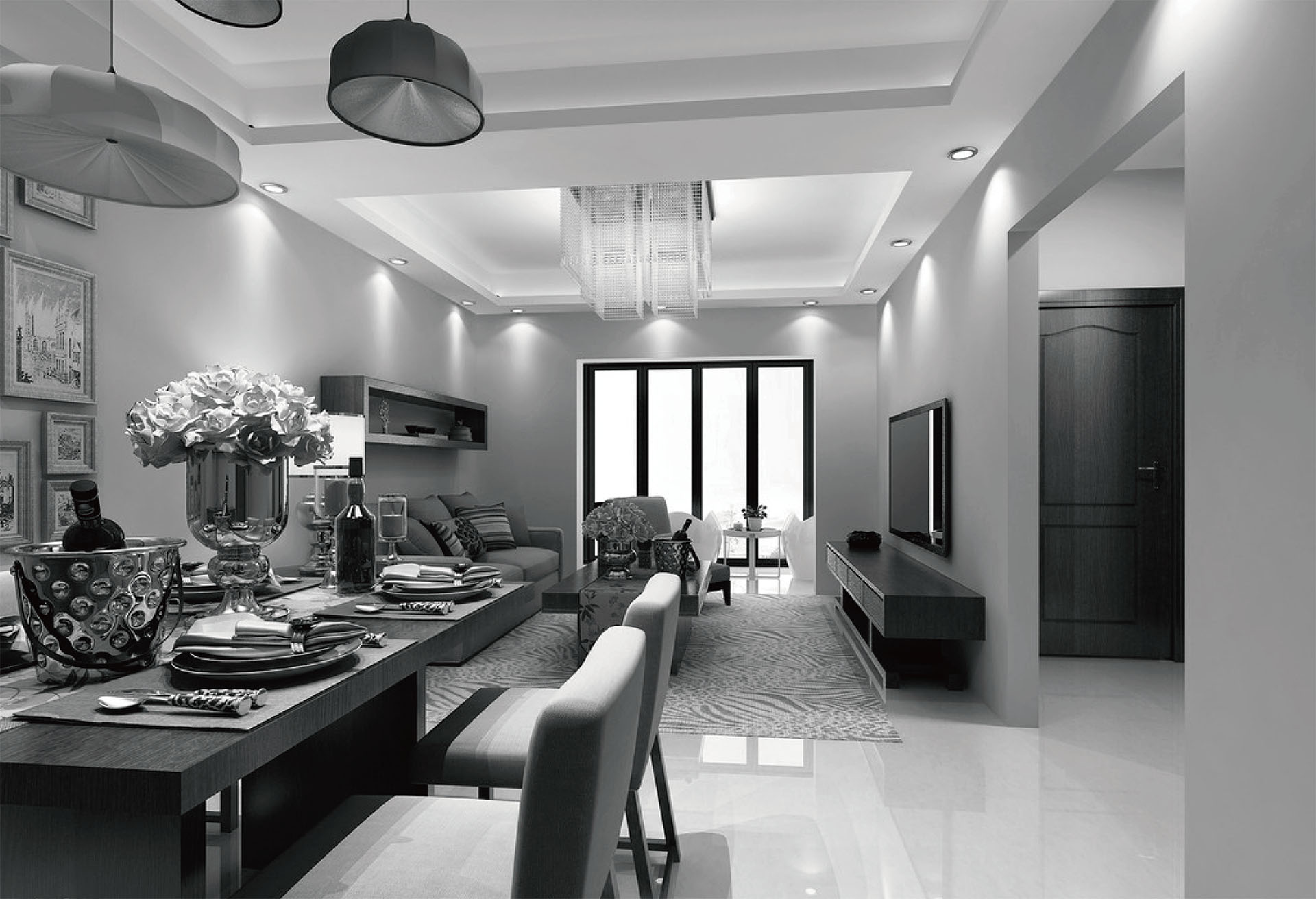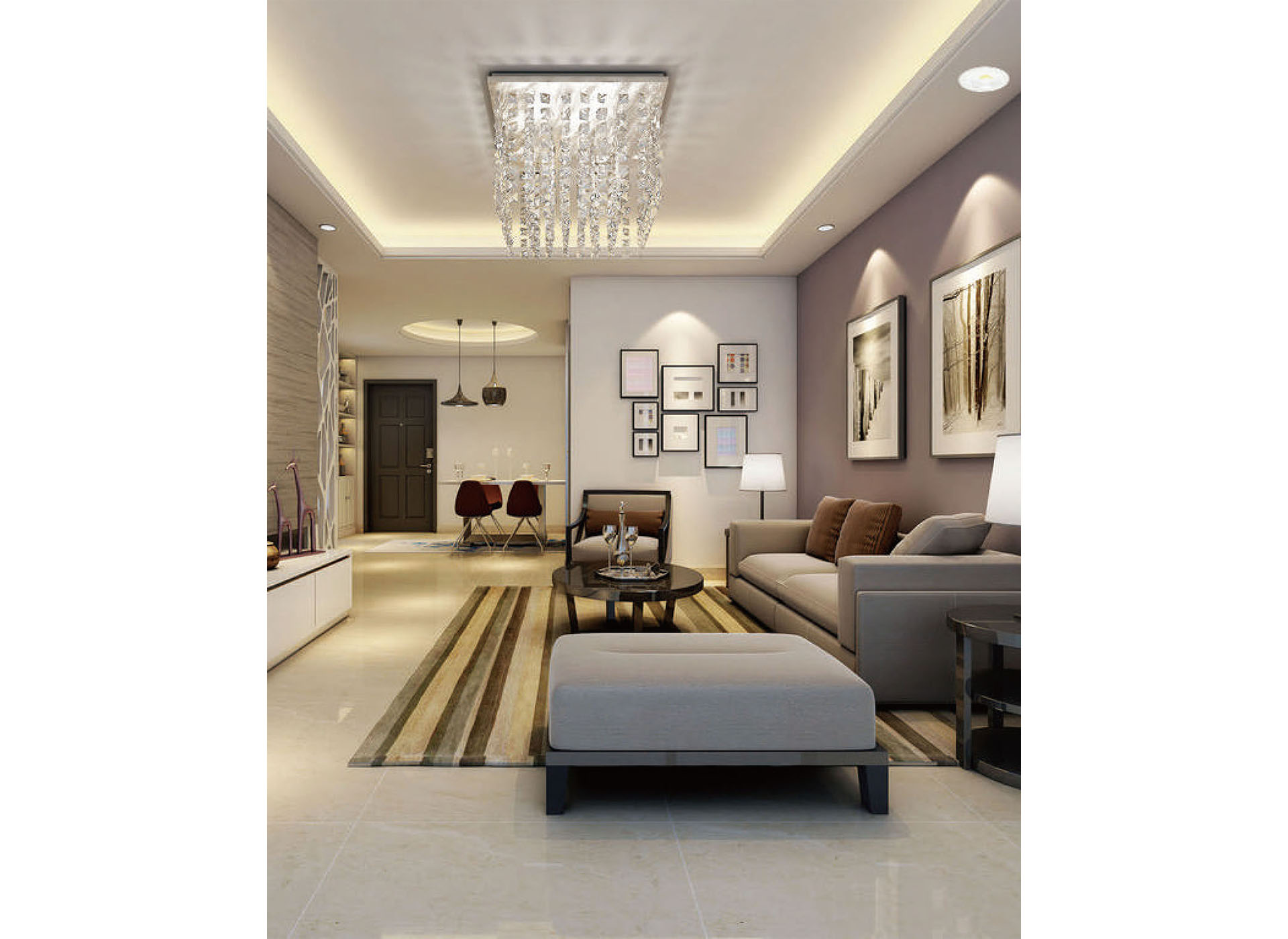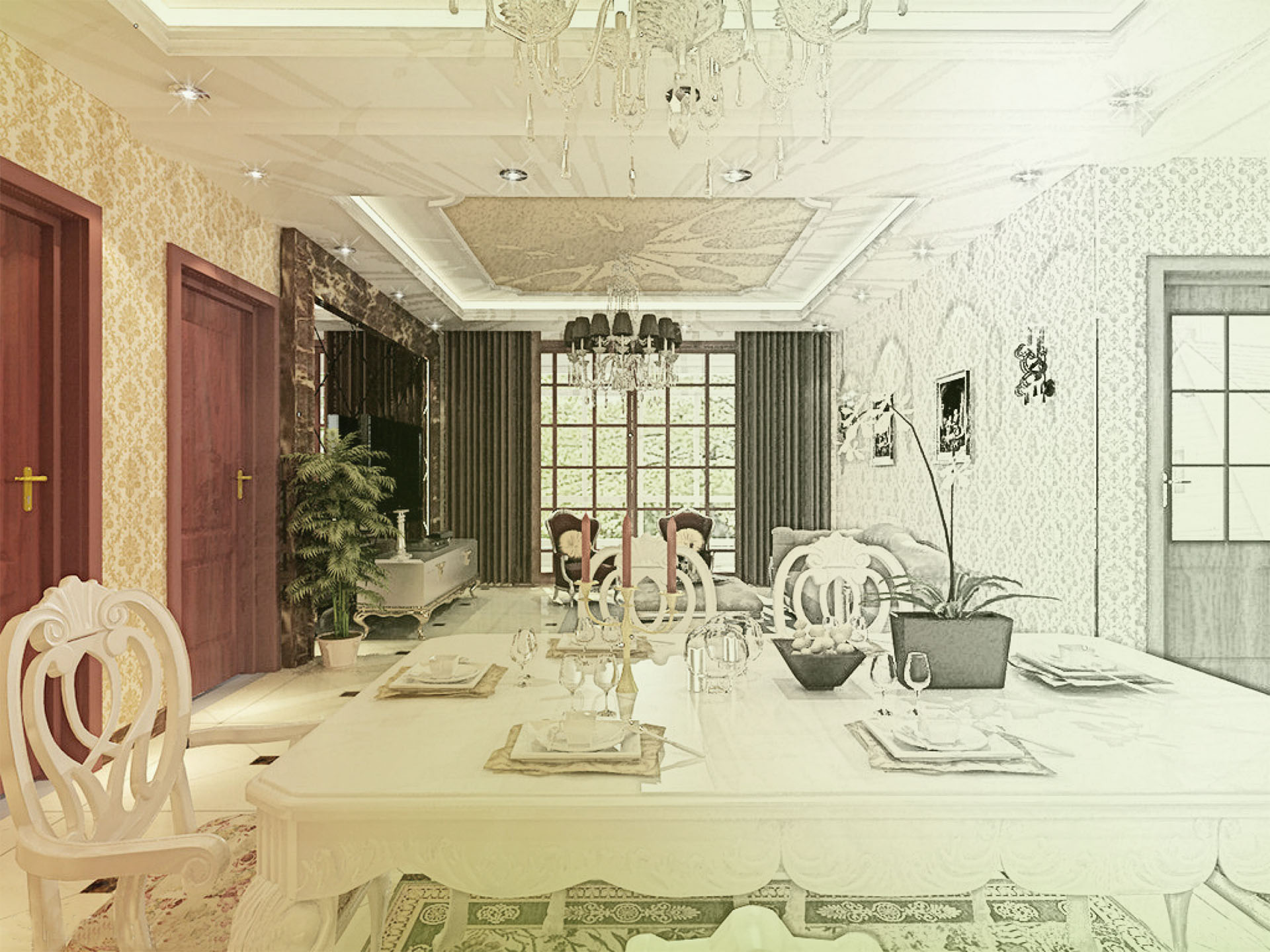 Residential
Your home is a retreat,a pace for entertaining,a place for creating memories, and a refection of you.Our residential lighting solutions offer the flexibility and customisation you desire,and the energy-savings your budget requires.Form highlighting architectural design features,to creating an inviting atmosphere for a family gathering.
Submit mailbox to
send the latest news.
Receive Regular Industry Updates And Product Design Tips Straight To Your Inbox
Contact us
ADD : Xinsha Industrial Zone,Baijiao Town,Doumen,Zhuhai,Guangdong,China
Tel : +86-756-2614500 2614511 2527752
FAX : +86-756-2521550
E-mail : info@welluck.com.cn
WECHAT