Application
Make the best lighting products.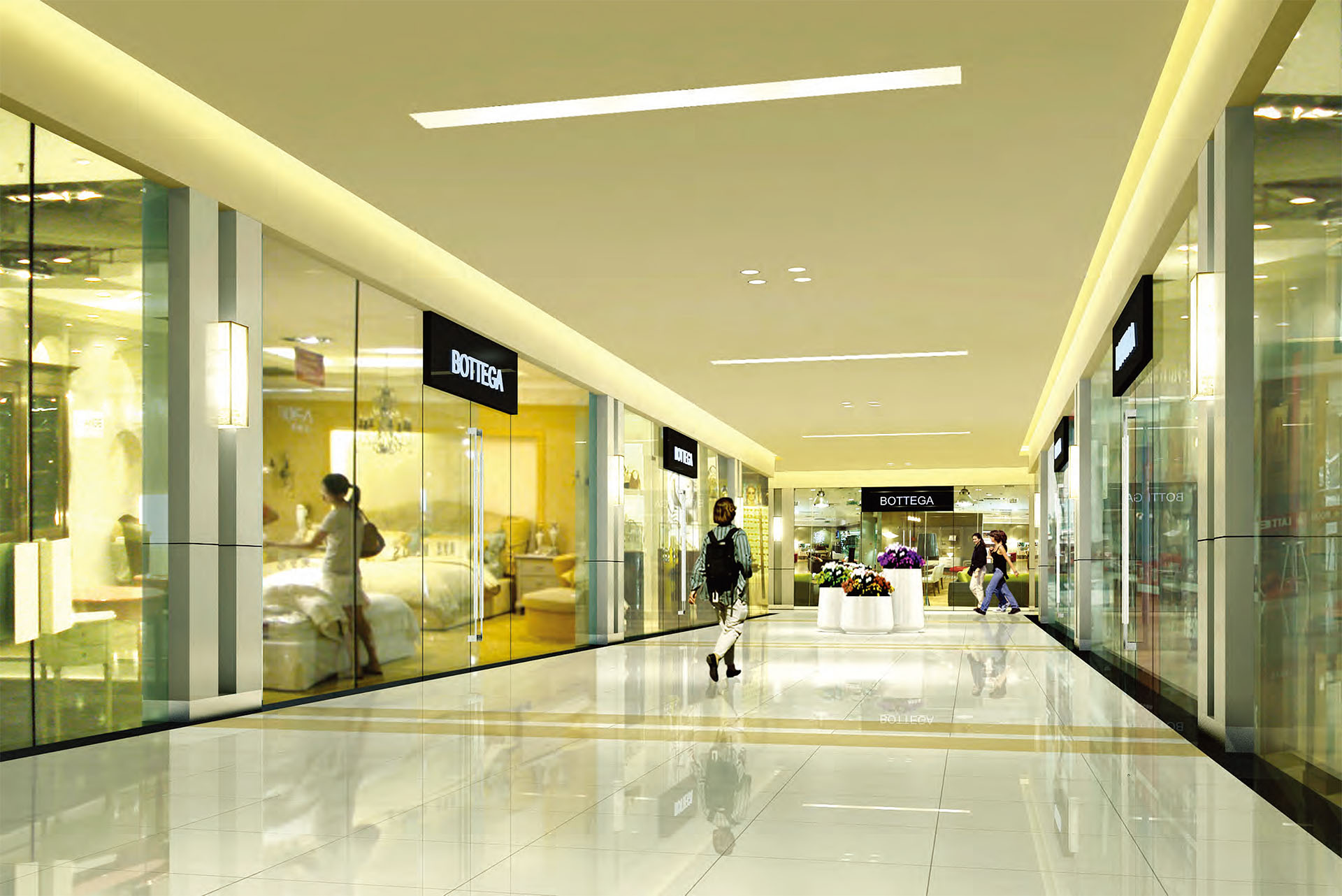 Retailing
Ambiance takes the spotling in the retailing industry. Whether it`s intended to energise customers at a shop or entertain shopping in a supermarket, great lighting sets a mood and creates memorable experiences. Our range of lighting products designed for retailing will staff, nurture customer loyalty & save your business money.
Submit mailbox to
send the latest news.
Receive Regular Industry Updates And Product Design Tips Straight To Your Inbox
Contact us
ADD : Xinsha Industrial Zone,Baijiao Town,Doumen,Zhuhai,Guangdong,China
Tel : +86-756-2614500 2614511 2527752
FAX : +86-756-2521550
E-mail : info@welluck.com.cn
WECHAT