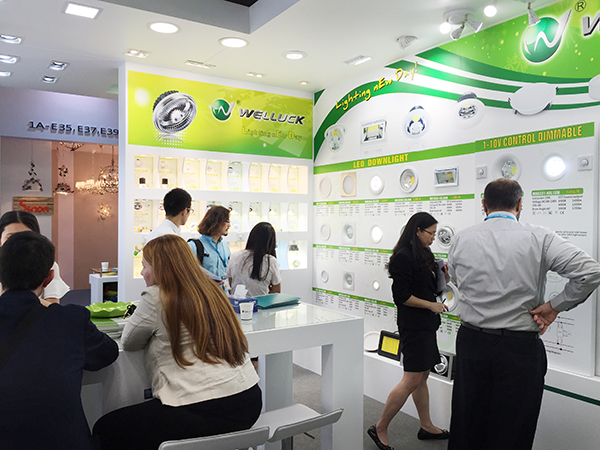 27October - 30October 2016
This 4-day event is the largest autumn lighting fair in Asia.
Exhibits include advertising lighting, commercial lighting, household lighting, LED & green lighting, lighting accessories, parts & components, outdoor lighting, smart lighting & solutions, testing, certification & inspection.
Visitors from all over the world join together to debate latest industry challenges and review future technologies.
Welluck will be exhibiting the latest design for LED lighting - emergency system.
If you are interested in it, please preview the news for our brand new emergency system.
Location
Hong Kong Convention and Exhibition Center (Kindly find more information about this lighting fair)