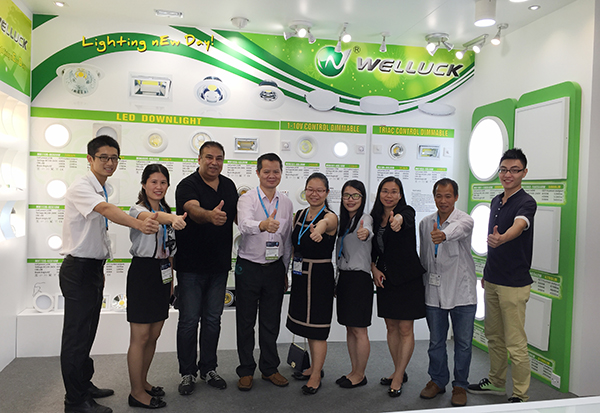 As we enter 2016, we look back at 2015 LED lighting market.It's been a very tough year for the whole LED industry in 2015. On the upstream and downstream of LED industry chain, many enterprises are confronted with reduction of output, stopping production or bankruptcy.
Even the demand for LED lighting products remain rising, in fact, their average selling prices have drop by 20~40% last year. Due to the booming demand, there's a large group of good and bad manufacturers flood into this industry. The oversupply situation appeared with no doubt. Not only the over supply but aggressive price competition showed up in the LED market. The cheaper class LED lighting products won the upper hand at the very first. Many enterprises have lost in the price fight at that moment.
However, based on the principles of the competitive market, LED industry is about to integrate in 2016 with bad quality LED lighting products being driven out of the market. While uncompetitive players leave, the industry will gradually reorganize itself. Products with special features and technologies will rule the whole market eventually.
2015 has been an incredible year for the Welluck. Following recent corporate changes and product unveilings, we're looking forward to 2016.
Happy New Year!